Our organic farm through the year - click on photos to enlarge
March
In March we plant potatoes, courgettes, aubergines, peppers, tomatoes, cucumbers, garlic, onions and strawberries - either as seeds or as small plants.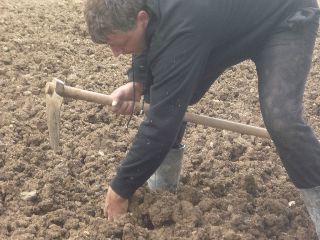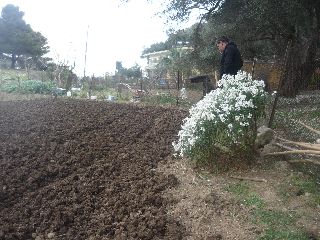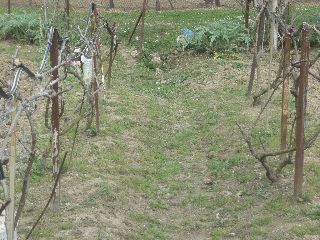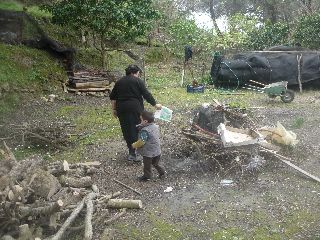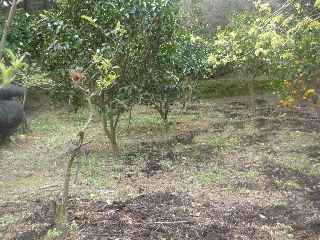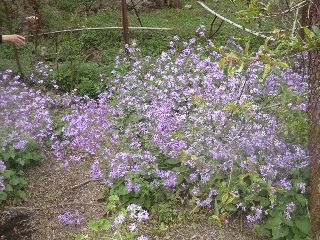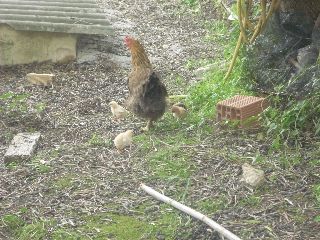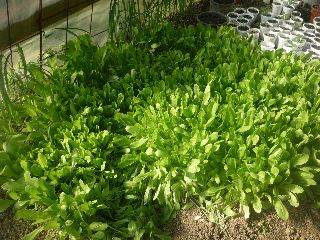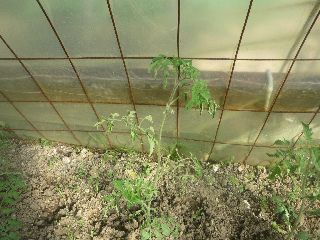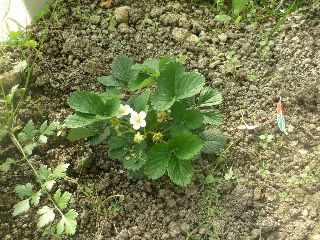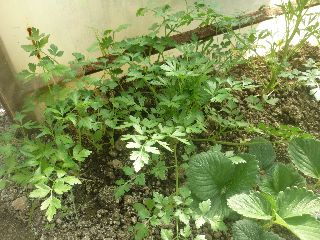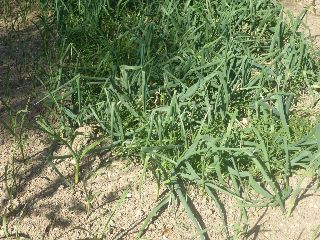 April
In April we see the seeds starting to grow. You can also see the artichokes that we planted in November and the first leaves on our grape vines.
May
In May the plants are approaching maturity and our chicks have hatched.